Date: December 9th 2020, 7 – 10pm
Location: Virtual (Zoom)
Cost:


Suggested donation of $20 gets you Zoom link to join
Join EFF-Austin on Wednesday, December 9th, for our annual (virtual) holiday gathering and fundraiser* as we explore possibilities and our collective potential in the coming year and beyond. Treat yourself to a chance to be inspired, discuss issues beyond the doom and gloom, hang with like minds, and raise a glass to imagining a better tomorrow for us all.
*Proceeds will be split between EFF and EFF-Austin. Thank you for your support!
Sponsored in part by SconeCrone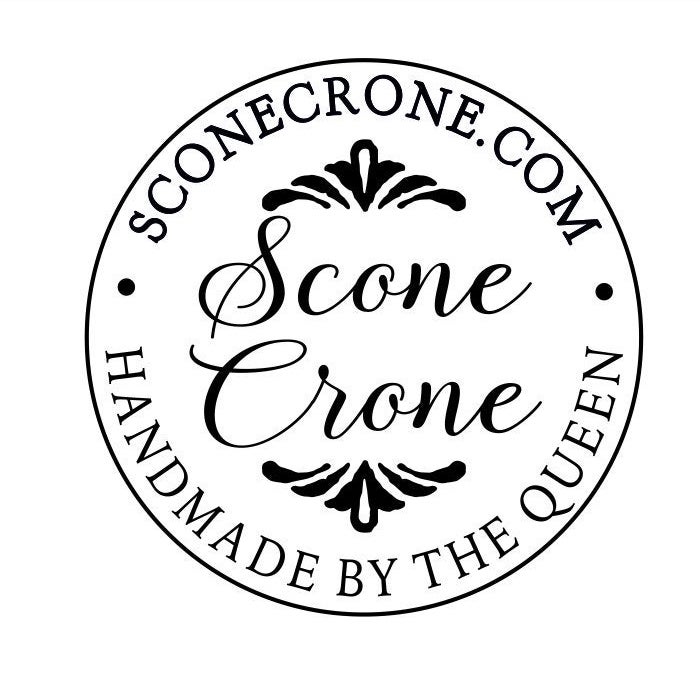 FEATURING
Keynote talk by Brenda Laurel: "

The Spectacle of Power

,"
Talk by Rory Pickens of EFF: "

Digital Rights Advocacy with the EFF/EFF-A

,"
Talk by EFF-Austin President Kevin Welch: "A Declaration Of The Interdependence Of Cyberspace,"
DJ set by Ritika Gopal (ritz FM),
Cyberpunk fashion show (contestants to submit video entries before midnight, December 6th, link and details to be provided) to vie for exciting gift prizes/certificates from local merchants (including SconeCrone and The Herb Bar); MC'd by our own Austin celebrity judge (and long-time EFF-Austin supporter) Jane Clarke of Amelia's Retro-vogue & Relics,
Virtual schmoozing with some swell people,
Breakout rooms to co-create our "I still believe in the transformative power of our global collective" manifestos to share with the party and weave into your new year intentions!
FOR INFORMATION ON SUBMITTING IMAGES OR A SHORT VIDEO FOR OUR VIRTUAL CYBERPUNK FASHION SHOW (DUE MIDNIGHT, DECEMBER 5), PLEASE CLICK HERE.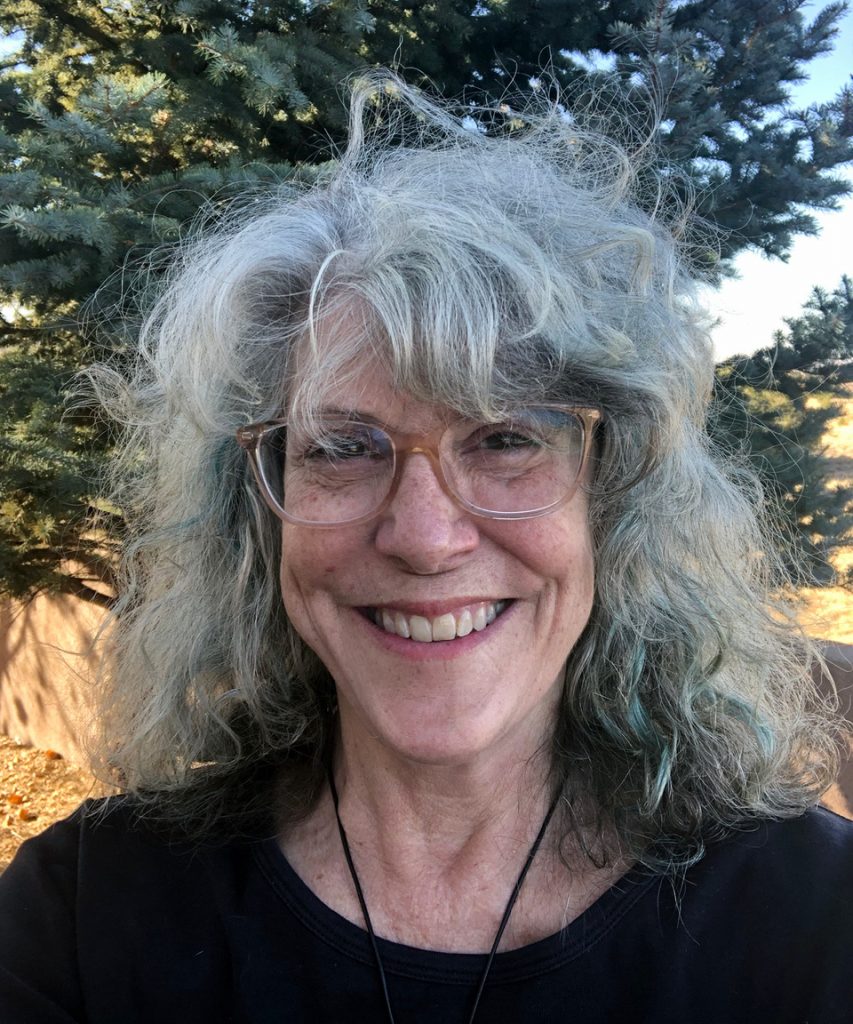 Brenda Laurel has worked in interactive media since 1976, in the computer game industry from Atari to Activision, and in research labs at Atari, Interval Research, and Sun Labs where she was a Distinguished Engineer. In 1988 she co-founded the Game Developers Conference. At the Banff Centre for the Arts, she co-designed and produced the ground-breaking VR piece, Placeholder. She led a research team on gender and technology at Interval Research (1992-1996) and co-founded Purple Moon, an interactive media company for girls, in 1996. She designed and chaired the Graduate Media Design Program at Art Center College of Design (2001-2006) and the Graduate Design Program at California College of the Arts (2006-2012), both emphasizing design research and transmedia methods and skills. She also served as an adjunct Professor in the Games and Playable Media Program at UC Santa Cruz (2013-2015). In 2015 she received the Trailblazer Award from Indiecade. She was awarded the Nextant Prize from the Virtual World Society in 2016 and was inducted as a Fellow of the Higher Education Videogame Alliance in 2018. She serves on the boards of the Interaction Design Association (IxDA) and the Communication Research Institute (Australia). Her books include The Art of Human-Computer Interface Design (1990), Utopian Entrepreneur (2001), Design Research: Methods and Perspectives (2004), and Computers as Theatre, (1991, Second Edition 2014).
Rory Mir is a Grassroots Advocacy Organizer primarily working on the Electronic Frontier Alliance. They are also a doctoral student of psychology at the City University of New York Graduate Center studying activist pedagogy. Before coming to the EFF they were active in several New York City groups including the Cypurr Collective, a member of the EFA engaging in community education on matters of cybersecurity. A long time advocate for open education and open science, they want to break down any barriers folks face to free expression, creativity, or knowledge.
Email: rory@eff.org
Twitter: @@_falsemirror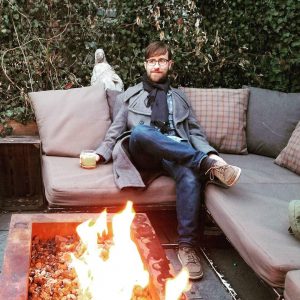 Kevin Welch is the president of EFF-Austin, a digital civil liberties organization that was founded alongside Electronic Frontier Foundation (EFF) and which continues to be a member of their Electronic Frontier Alliance (EFA). At EFF-Austin, he leads their push to educate the public and politicians about important legal and cultural issues confronting society in emerging technological spaces, and has spoken at diverse venues on these topics including at SXSW and to State Department international delegations. He is a Caltech graduate with degrees in Bioengineering and English. The focus of his studies involved implementing chemical computers via DNA logic gates and circuits and a senior thesis on Tech Noir films. His professional career has consisted of a number of software-related positions ranging from programming the math in slot machine games for the company Everi to full-stack web programming of advanced word-processing/legal software for the Texas Legislative Council. Currently, he is employed as a software engineer for Civitech, an Austin-based startup working to provide software and big-data solutions for small-and-mid-sized progressive political campaigns. He is an Austin native, an activist, a hacker, a cyberpunk, a writer of science fiction, mythology, and poetry, an analog synthesizer enthusiast, as well as an indie video game developer. He believes the future doesn't have to suck, and can even be fun.
Jane Clarke has been involved in fashion her entire life. Her life in Austin has been wrapped around fashion, from her internationally recognized antique and vintage clothing store "Amelia's Retro-Vogue & Relics", to her contributions to film, theater, and the stage wear of some of Austin's most gifted musicians. Her willingness to say Yes! to Maggie Duval [EFF-Austin board member] has expanded her life story in unimaginable ways…including being a celebrity judge.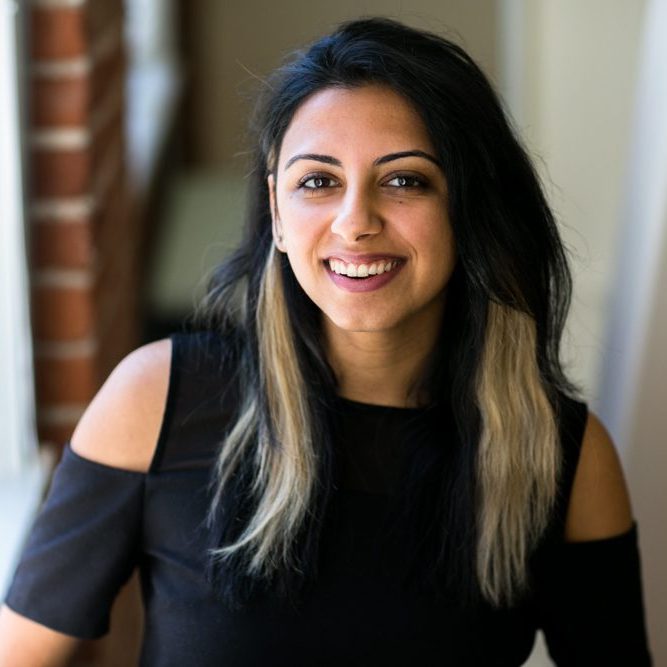 EFF-Austin board member DJ Ritika Gopal is an in-house lawyer at WP Engine. She specializes in transactional, IP, and privacy law. Past work experience includes stints at the Wikimedia Foundation, The Walt Disney Company, and most recently, SXSW. She is deeply fascinated by the uncharted growth of copyright, IP, privacy, and free speech law in the context of emerging technologies and online communication. Additionally, she is interested in budding tech policy issues—particularly those stemming from the democratization of knowledge and open access to information. Outside of tech-law, Ritika enjoys disco/funk music, film photography, and diving into spicy ramen on a chilly night.
About Our Sponsors
Spike Gillespie is a writer, wedding officiant, funeral celebrant and video performance artist who lives on a little ranch just outside of Austin. To make ends meet during the pandemic she started making and peddling scones and other English treats and so was born SconeCrone.com — goodies handmade by the Queen and delivered to your door.