Author:
Amanda Spitzer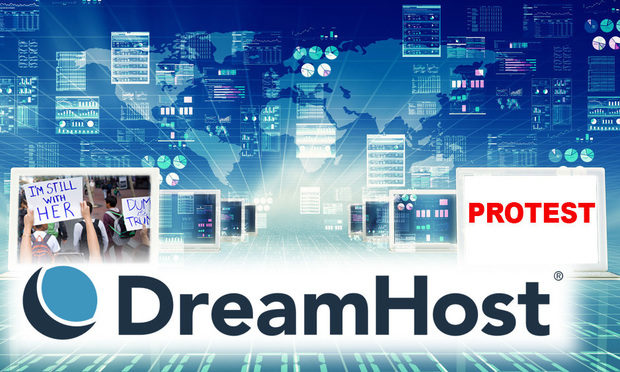 If you have visited http://www.disruptj20.org/, there's something you should know. The Department...
Read More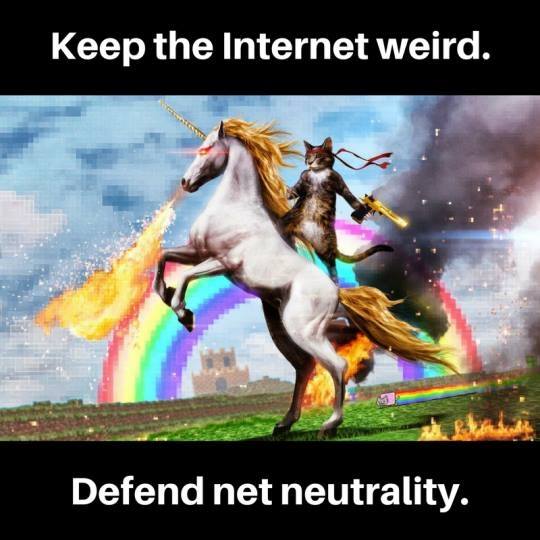 During last week's day of action for net neutrality, I called, petitioned, and emailed my...
Read More
YOUR DONATIONS ENABLE OUR WORK!
We are all volunteers at EFF-Austin and our work is enabled through donations from concerned citizens like you.
Mission
EFF-Austin advocates establishment and protection of digital rights and defense of the wealth of digital information, innovation, and technology. We promote the right of all citizens to communicate and share information without unreasonable constraint. We also advocate the fundamental right to explore, tinker, create, and innovate along the frontier of emerging technologies.
Oral History of EFF-Austin
Joel Greenberg recorded an oral history with EFF-Austin early board members John Quarterman, Ed Cavazos, and Jon Lebkowsky. Link
Media Contact
Kevin Welch (kevin.welch@effaustin.org)